Interested in an Informational in your City? Please contact the office for more information.
SUPER CHOICES
2022 KIDS CAMP
June 20-26
John Newcombe Tennis Ranch, New Braunfels, Texas
SUPER GIVERS
---
CHOICES 2022
July 6-10
September 21-25
November 16-20
GIVERS I & II 2022
July 8-10
September 23-25
November 18-20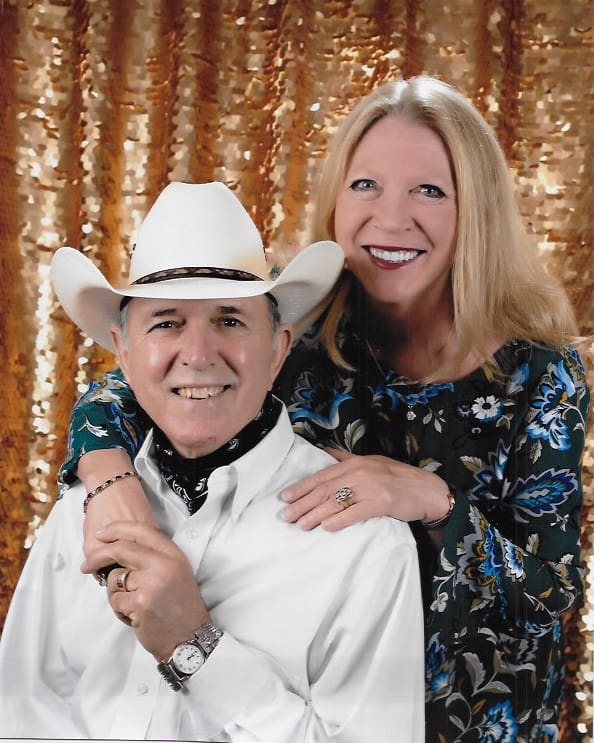 Steve and Melinda Howell
Steve and Melinda share Thelma's passion for "Changing One Heart at a Time". It is their aspiration to give people the opportunity to learn the tools to live their lives to the fullest. Melinda is the daughter of Choices founder, Thelma Box. She has been the driving force of the day-to-day operations for 36 years and the COO for the last 26 years. Steve has been self-employed with various businesses through the years. This has allowed him the freedom to help with Choices for the last 35 years.Phone: (512) 757-2420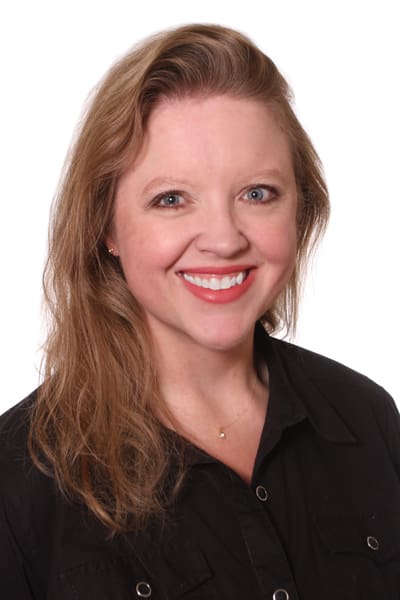 Jennifer Henderson
Jennifer comes from a long line of successful business women and has a background in corporate accounting. Along with currently being a Real Estate Professional, Jennifer spends her time facilitating in the Choices room.
Jennifer is dedicated to keeping the dream set forth by her Grandmother, Thelma Box, alive. Being involved with Choices from an early age has installed in Jennifer the passion to continue her Grandmothers legacy of "Changing the World one Heart at a Time".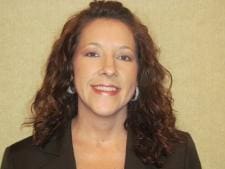 Jeanne Kelley
Phone: (512) 757-0250 Jeanne Kelley is the "Voice of Choices" for the Texas Office. Jeanne attended Choices in June of 2007 and began working with Choices in January of 2008. Jeanne's purpose is, "I am a Confident Beautiful woman letting God work through me to encourage, nurture, and love others so they feel worthy and accepted." Jeanne is ready to assist you in your journey through Choices and to help answer any questions you may have.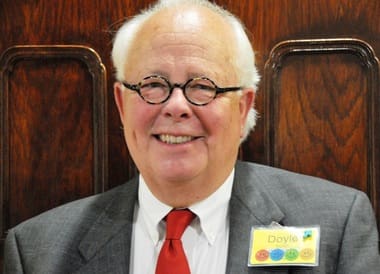 Doyle Bunch
My wife and I attended Choices in February 1989. I had a successful business career and all of the things that brings, yet I felt afraid and anxious in all areas of my life. Because of the things I learned in the Choices programs, I have been able to live a peaceful, fulfilling life as the man I was created to be and to experience the freedom of living with all the wonderful people that were and are in my life. After attending Choices, I volunteered many times until 2001, when I began volunteering in all the Texas Choices programs as my way helping others to experience the benefits I have."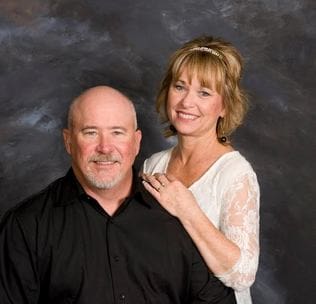 Scott and Kelly Leiter
In 2008, Kelly attended Choices Seminars in Texas. She walked in that room with a wounded heart, due to the loss of her dad,sister and son. Because Thelma Box has a commitment to Change the World One Heart at a Time, she was set free from guilt and pain and became a FREE woman. Kelly found her voice and freedom in that room. Since then she has married the love of her life, Scott, who after a bad marriage had struggled to raise his 2 girls on his own. He completed Choices in 2012. That was where he learned to live life as a CONFIDENT and LOVING man. They now facilitate Givers 1 and volunteer at Choices teen camps in Texas and Canada every summer.
Together they use their Choices Tools, enabling them to experience an amazing relationship. Giving the gift of Choices to their friends and family is one of their greatest joys.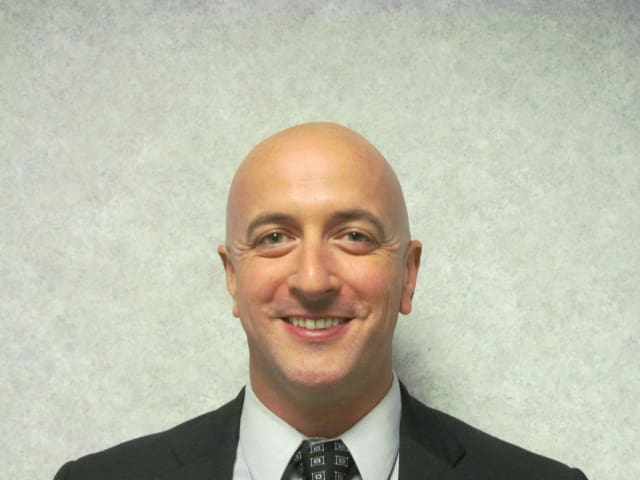 Andy Belew
In 2002 I found myself in a very dark place, a dark place I never thought I would ever have been in my life! I felt trapped, I was living my life in total fear. I had no idea how to stop the downward spiral I was on, and it seemed I had no where to turn. Thankfully I have an amazing family that loved me enough to send me to Choices!! Finally an answer, a glistening light at the end of the tunnel! Choices gave me my life back!! I learned life TOOLS to fix my engine, fine tune it, and that my voice matters! Choices helped me remember who I am and what I needed to do to live my life again with Courage, True Meaning, and PURPOSE! The Choices TOOLS help me in all areas of my life every single day! Since my journey began in 2002 I have been involved with Choices in different aspects. I now have the pleasure of facilitating the Givers 2 room in Texas. G2 is where you get your LIFE PURPOSE! Yes that's right! Think about this, if you knew your LIFE PURPOSE how would your life be different and how much more fulfilling would your life be if you were living on PURPOSE! You owe it to yourself to attend this life changing program! Hope to see you soon!
"I Am A Fearless Man Using Gods Magic To Create Trusting Relationship Through Peace, Love, and Happiness And To Be The Guiding Light In The Forest To Help OTHERS Find Their Path!"
All Texas Choices, Givers I and Givers II Seminars are held at:
Radisson Fort Worth North
2540 Meacham Blvd.
Fort Worth, 76106
tel: (817) 625-9911
Contact us for more information:
Choices Seminars
PO Box 1829
Blanco, Texas 78606
Phone: (512) 757-0250
Email: texas@choicesseminars.com