British Columbia
Interested in an Informational in your City? Please contact the office for more information.
ALL SEMINARS ARE ON HOLD DUE TO COVID-19 REGULATIONS
CHOICES
GIVERS I & II
SUPER CHOICES
TBA
Pomeroy Inn & Suites, Olds Alberta
BC KIDS CAMP
Cancelled
Sts'ailes Lhawathet Lalem (formerley Chehalis Healing House) Agassiz, British Columbia
Men's Seminar
TBA
Rivers Edge Camp & Retreat Centre Cremona, Alberta
SUPER GIVERS
RELATIONSHIP TRAINING TBA Pomeroy Inn & Suites – Olds, Alberta
TBA CONTACT US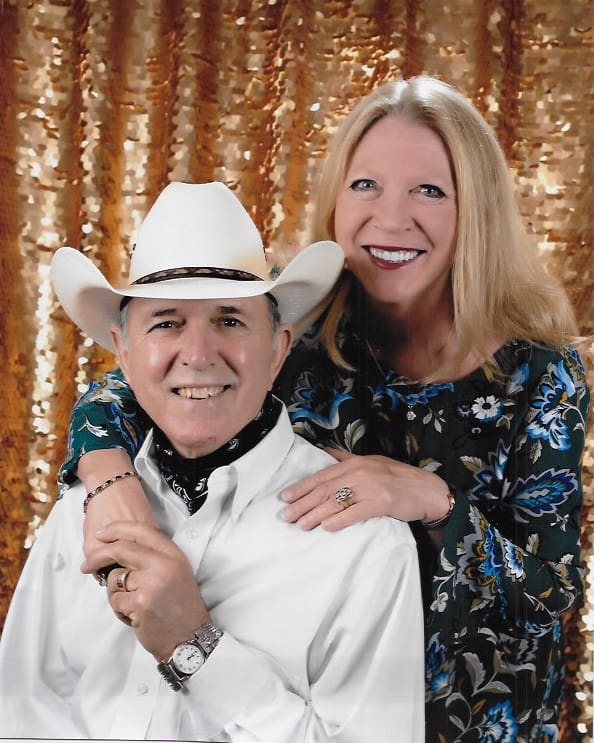 Steve and Melinda Howell
Steve and Melinda share Thelma's passion for "Changing One Heart at a Time".It is their aspiration to give people the opportunity to learn the tools to live their lives to the fullest. Melinda is the daughter of Choices founder, Thelma Box. She has been the driving force of the day-to-day operations for 37 years and the COO for the last 26 years. Steve has been self-employed with various businesses through the years. This has allowed him the freedom to help with Choices for the last 36 years. Phone: (512) 757-2420. melinda@choicessseminars.com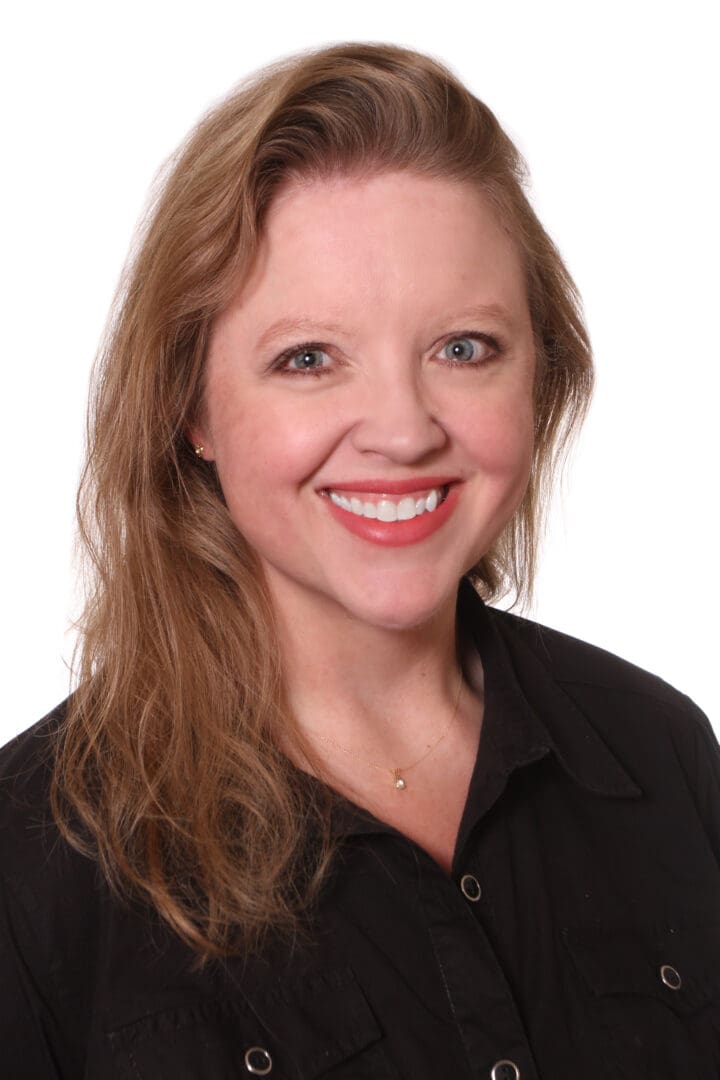 Jennifer Henderson
Jennifer comes from a long line of successful business women and has a background in corporate accounting. Along with currently being a Real Estate Professional, Jennifer spends her time facilitating in the Choices room.Jennifer is dedicated to keeping the dream set forth by her Grandmother, Thelma Box, alive. Being involved with Choices from an early age has installed in Jennifer the passion to continue her Grandmothers legacy of "Changing the World one Heart at a Time".
Marion Boggs
Phone: (318) 355-8381In 2000 I was 38 years old and at the lowest point in my life. I was invited to Surrey, BC to attend a five day seminar. Little did I know that those five days would change my life forever. I was given a set of TOOLS to rise above my past. I learned truths such as, "just because I have failed does not mean that I am a failure". These TOOLS also helped me to become a better husband, dad, and "Gampaw". During this time I also met my friend and mentor, Thelma Box. She has inspired my definition of LOVE, "When someone knows the worst about you, believes the best in you, and sometimes gives you a chance."
I challenge you to give yourself a chance at the greatest gift you will ever give yourself, the gift of Choices Seminars. YOU DESERVE IT!
Llana Teichroeb
Phone: (604) 536-3900 ext. 102
In 2007 my dad went through the Choices program and came home a happier man. He encouraged me to go. I had every excuse in the book not to. A year and a half later, I finally agreed. Little did I know, that moment and five days would change my life forever. Choices helped me realize my life was out of balance. I was a workaholic, gave too much of myself to everyone and everything and I was losing the most important people in my life- my husband and my three children. The tools I learned in five days began a new journey for me. Those tools saved my marriage, helped me create an amazing relationship with my children and how to make healthy choices for my life. It's truly a gift to watch people embrace their true self and that is why I left a successful laboratory career and joined the Choices team. My wish is that everyone will take advantage of this great opportunity to discover what's not working in their life and learn tools to create what will work better. Every moment of this life is our opportunity to be our best self. Why waste another moment? If not now, when?
"I am a courageous free woman answering God's call to unconditionally love others with compassion. Creating a safe place to begin healing, and start a chain reaction of love, joy and happiness in our world"
Llana would love to hear from you. This is your moment. Let's get you started on your journey.
NEW LOCATION!!!!
All British Columbia Choices, Givers I and Givers II Seminars are held at:
Riviera Village Green
4801-27th Street
Vernon, British Columbia V1T 4Z1
(250) 542-3321 Toll Free (800) 663-4433
For more information or to make your reservations by phone contact:
Choices Seminars
3464 East Boundary Rd.
Westbank, BC. V4T 2H4
(604) 536-3900 Fax: (604) 536-3369
Email: llana@choicesseminars.com